Get to know!
Parent Engagement Academy
Factor (Families Acting Towards Results) represents the impact and expansion of an idea in a community.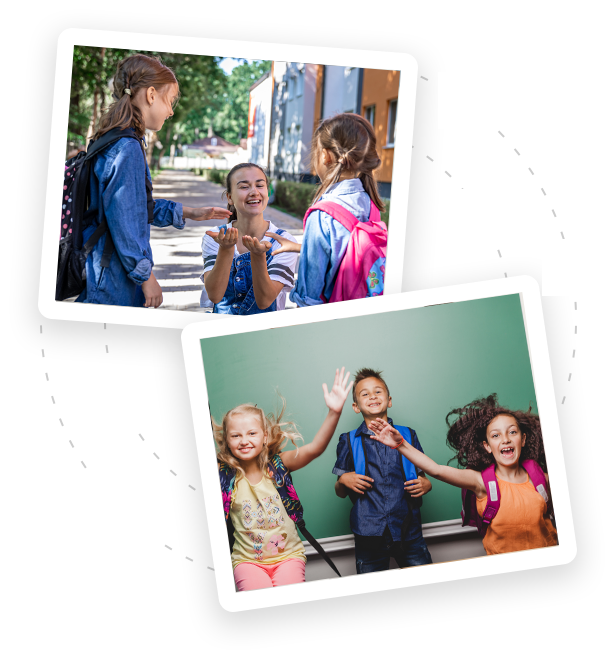 5 weekly training sessions
PARENT ENGAGEMENT ACADEMY provides five weekly training sessions focused on the student's social, emotional, physical, and academic development. Families Acting towards Results (FACTOR). These courses incorporate useful academic information and 21st-century skills. Their research-based curriculum aims to improve students' academic achievement and parent engagement in K-12 schools
Understanding the Education System
Ready to learn: Engage parents in the social, emotional and
physical development of their child.

Mapping the way forward: Teaching parents about the
school system empowers them to guide their child to go to
college. Parents also learn about STEM-STEAM
Learn more about us
Parent Engagement Academy is committed to society, promoting different programs for health and education.
Get COVID-19 Vaccine
COVID-19 has not gone away, enter here to see some recommendations.
Factor in your school
Learn about the schools we have worked with
online.
Support material
Consult here the support material to better understand our programs for education.
Presentation of the Program
Factor Families Acting Towards
Results
Register fill out our contact form.​

Our programs
Factor (Families Acting Towards Results) represents the impact and expansion of an idea in a community.
Last fall, the Board of Education approved a new partnership with @ACADEMYFORPARE1 to provide FACTOR courses for our parents and families. Last night, 40 Monroe parents graduated, having completed each course. Bravo! 😃⭐️👏💯
"As a Trustee from Lennox School District, my biggest passion is advocating for English Language Learners and ensuring we provide resources for parents to help their children". María De Los Angeles Gonzalez, mother of three, from Lennox, California. In 2017, she took the Parent Engagement Academy's FACTOR Program. This elevated her knowledge of the school system and most importantly, empowered her to recognize her own power.
Programs implemented in schools