Why PEA?
Factor (Families Acting Towards Results) represents the impact and expansion of an idea in a community. Since parents are the learning center of their children, their knowledge is passed on to them, so everything learned in FACTOR is reflected in the children. Likewise, parents communicate to other parents what they have learned, creating a "ripple effect" that is multiplying within their community.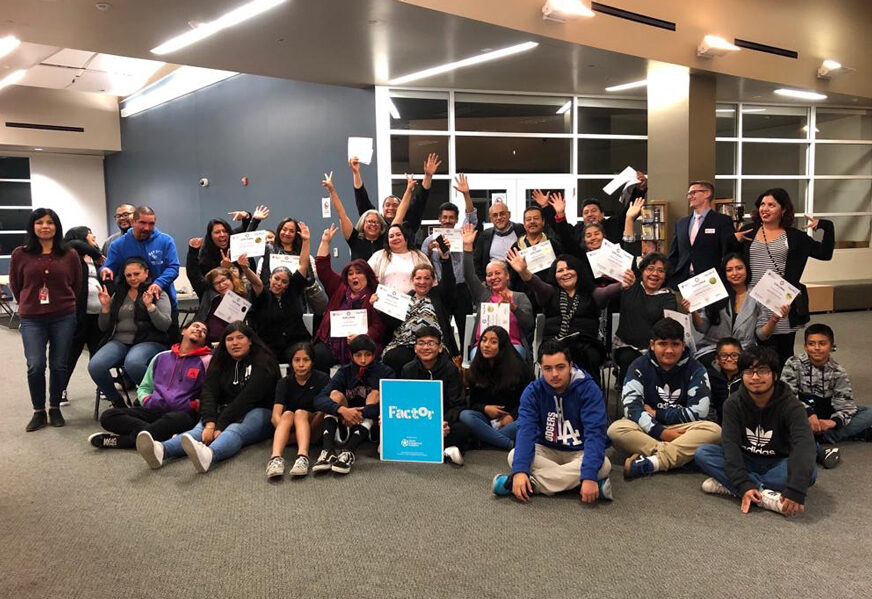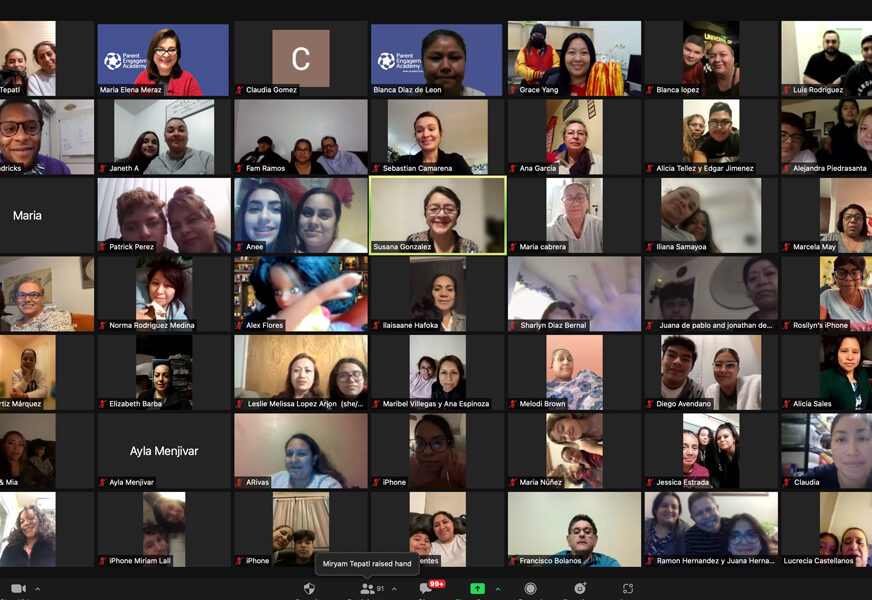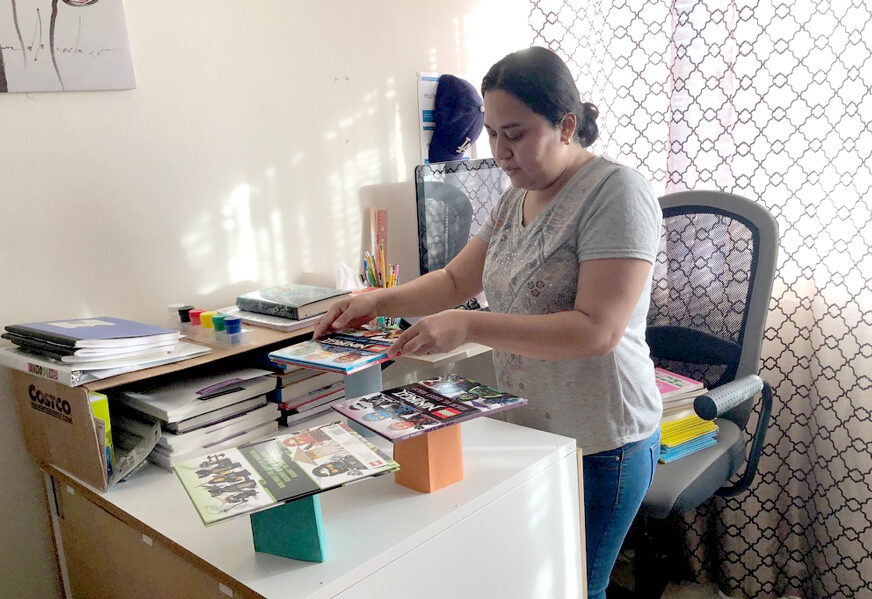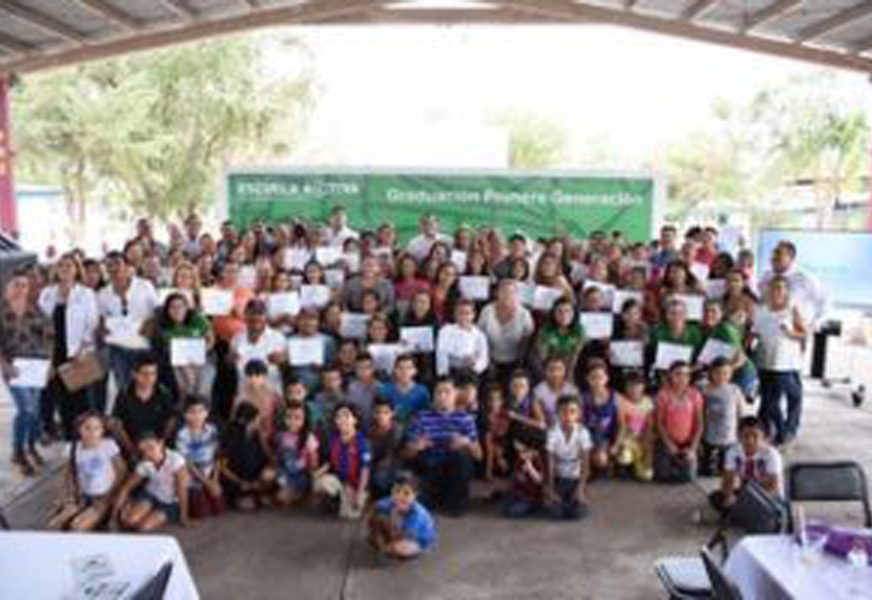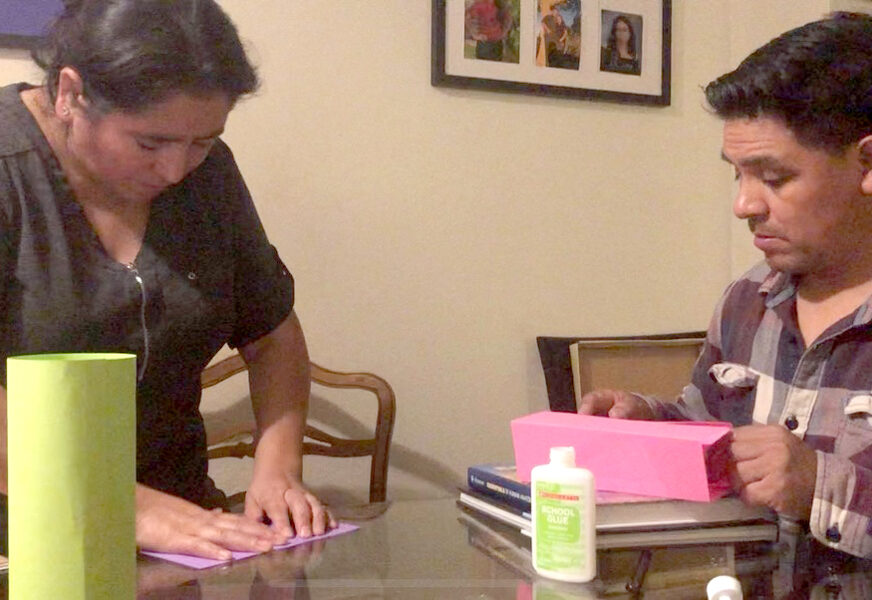 Our beginnings
Parent Engagement Academy is an organization consisting of a dynamic group of professional advisors. With a passion for education and creating positive impact in the future of our children, we bring over 28 years of experience in parent engagement, serving low-income families. FACTOR is a research based curriculum which provides parents with the tools and relevant information they need to successfully navigate the school system.
Parent Engagement Academy
This is what we offer
Through participation of parents in programs, Parent Engagement Academy (PEA), the organization gives parents the tools they need to expand and promote educational equity for their children. the main objective of the program is to empower parents and communities that need it so much to overcome systemic barriers that have historically marginalized them. Families live in complex times that face multiple stressful factors, unpredictable violence, economic uncertainty, intolerance towards others, political conflicts, and the uncertainty of the future. We have achieved important goals in the advancement of social and educational equity, however, there is a lot of work to do.