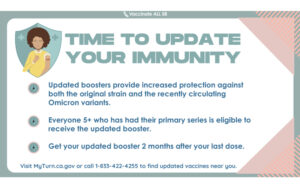 Community health clinics
Community health centers and clinics offer free or low-cost medical services. Find a health center in your area.
Health insurance
Get free or low-cost health insurance through Covered California.
If you received unemployment insurance, you may be able to get health insurance for as low as $1 per month.
All plans cover treatment and vaccines for COVID-19.
How to apply
Covered California and Medi-Cal use the same application. You can submit one application to find out which programs you qualify for.
For free and confidential help, call 800-300-1506 (M-F, 8 am to 6 pm).